We provide a wide range of services which include tree pruning, felling and stump grinding to name just a few. See below for a full list of our quality assured services.
Tree felling
Tree pruning
Sectional dismantling
Stump grinding/ removal
TPO applications
Condition surveys
Planting
Hedge/grass cutting
Scrub clearance
Hedge flailing/coppicing
Brushwood chipping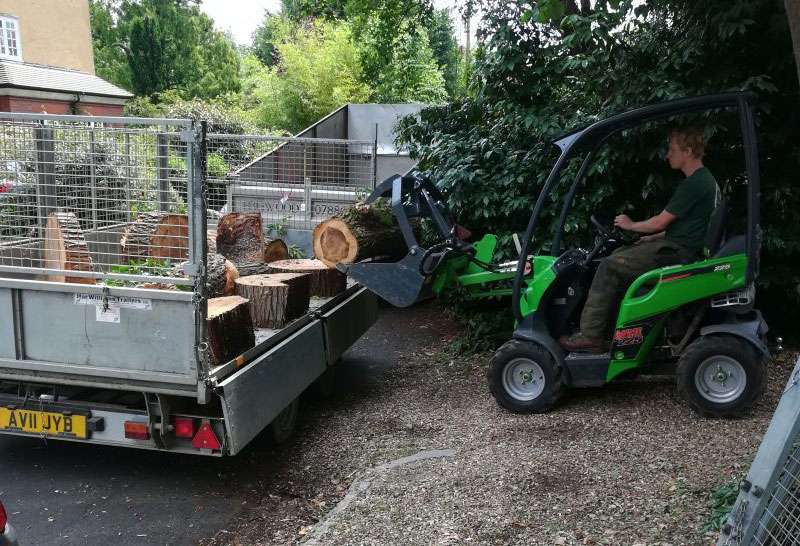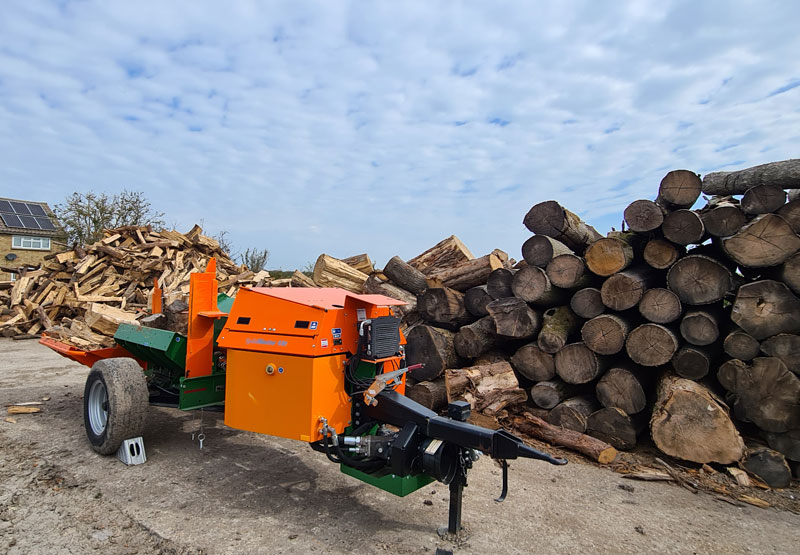 Our list of services are provided to both residential and commercial properties across the Cambridgeshire and Suffolk area.
We provide local delivery on firewood and offer our services within a 20 mile radius of Burwell. Please check our coverage area.
We also provide free advice and free estimates for any projects, so feel free to contact us either by phone on 07886 590432 or by email to hello@devilsdykefirewood.co.uk