Devil's Dyke Firewood was Established by Martin Rix, a tree specialist firm in 2004 and began recycling arboricultural waste into usable firewood. Our firewood is made from timber, which is sourced from our tree surgery work where ever possible and our firewood is supplemented with forestry thinning from Peckhams of Thetford.
Devil's Dyke Firewood services a wide variety of needs when it comes to firewood, we provide firewood to domestic properties with open fires, woodburners and wood burning stoves, fire pits and commercial properties who use pizza ovens.
Our firewood is split, seasoned and stored in a weatherproof barn to keep the firewood in dry from the elements.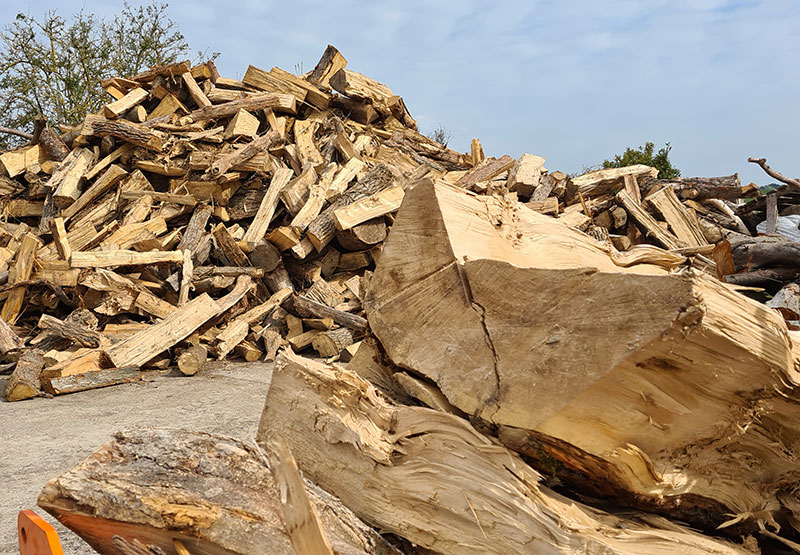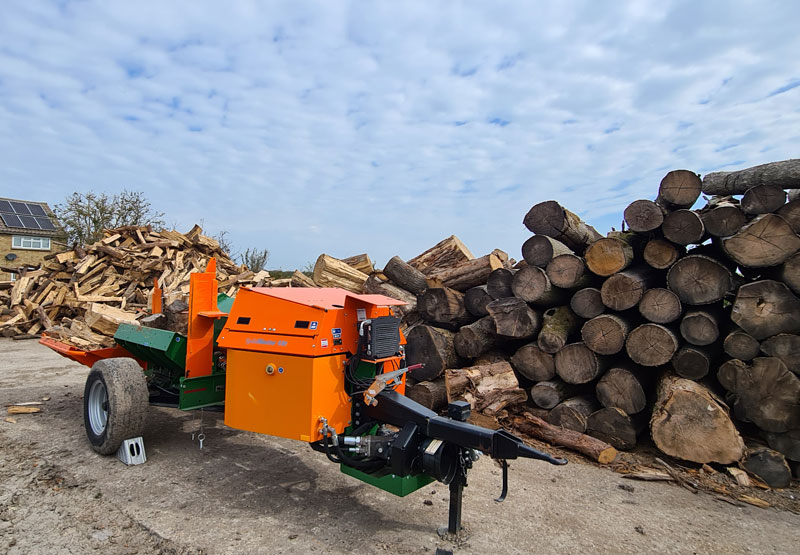 We cover a wide area, if you live in Norfolk, Suffolk, Cambridgeshire, Bedfordshire or Essex. We'll come out and see you.
Our range of fire wood can be ordered in three main sizes, small – 23cm, medium – 25cm, large – 33cm pieces. Our firewood is sold in sizes of 1 m3 up to 5 m3 with free delivery with in the local area. We can also provide woodchip.
Devil's Dyke Farm is a working farm and we manage the scrub on the Devil's Dyke with sheep and by hand. Devil's Dyke Firewood also provides a complete tree care-maintenance, climbing, felling, planting, stump grinding, hedge cutting. hay, straw and livery for horses.
We hold Public Liability Insurance to the value of £5 million, and our tree surgeons are NPTC-qualified.
Devil's Dyke, Devil's Dyke Farm and Devil's Dyke Firewood is located to West of Newmarket and north of Cambridge, on the Cambridgeshire/Suffolk border, half way between Ely and Newmarket.
We travel approximately 20 miles for deliveries, please contact us if you are unsure whether you are within our coverage area.